TCMY Worldwide Sdn. Bhd.
TCMY Worldwide Sdn. Bhd. (formally known as TCM Resources) was incorporated in Malaysia under the Companies Act on 3rd November 2005 as a public limited company. During a short span of just over three years in Malaysia, TCM Resources have developed a good customer base and have also explored alternative cost effective avenues for sourcing materials. A wide range of its products gave TCM Resources its own distinctive integrated character. Due to its greater potential for expansion, TCM Resources have been upgraded to TCMY Worldwide Sdn. Bhd.
TCMY now is a fast growing global supplier of Piping & Structural Steel Material. Our company continues to strengthen its leading international position via a process of directed growth and the provision of enhanced services to its customers.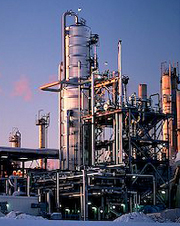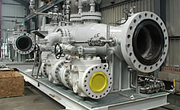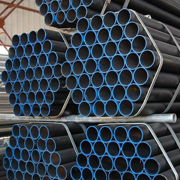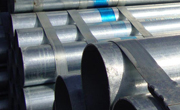 TCMY Worldwide Sdn. Bhd
No. 6-3-2, Jalan Setia Prima B U13/B, Setia Alam, 40170 Shah Alam, Selangor, Malaysia.

Tel : +603-3344 8077
Fax : +603-3344 8277

Email : sales@tcmy.com.my

For Grating Division
1) Calvin Goh : +6012-2203454
2) Shukri Jamil : +6016-2111140

For Pipe & Fitting & Steel Structure Material Division
1) Mandy Chu : +6012-3655848

For Steel Structure Fabrication
1) Mr Chin : +6016-2112992